Stakeholder & citizen engagement workshop
25 February 2023
Back to events
On 17 January 2023, our consortium partner, Vetenskap & Allmänhet (VA) held an online workshop focused on increasing the robustness and buy-in of the work being undertaken by the project.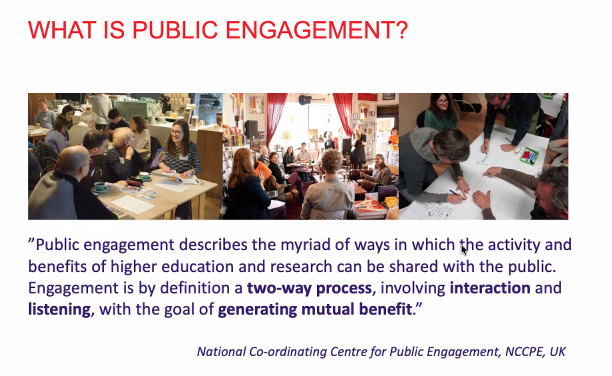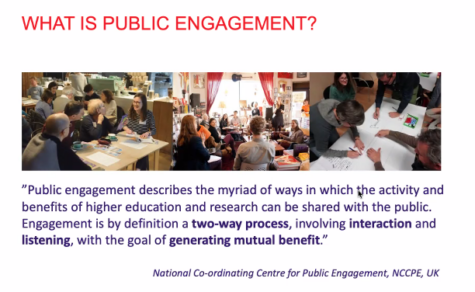 The 2.5 hours workshop covered the following topics:
Key principles and concepts of effective stakeholder and citizen engagement
Examples of different types of engagement methods and techniques, including their strengths and weaknesses
How to design a successful engagement activity, including the design process, key considerations, and how to choose an appropriate method
Engagement online
Applying stakeholder and citizen engagement to GENDERACTIONplus
Additional resources and inspiration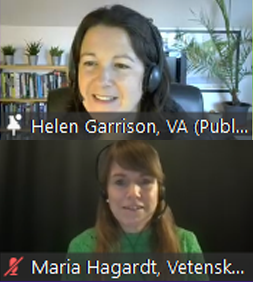 VA (Public & Science) is a national expert hub for public engagement, citizen science and science communication in Sweden, with many years' experience of running engagement activities both within EU-funded and national projects.
The stakeholder and citizen engagement workshop was part of WP7 Capacity Building activities.