HORIZON EUROPE
Under GENDERACTION WP5 we are elaborating a Policy Brief Series on Horizon Europe, to bring the key gender issues to the ongoing negotiations.
We are firmly convinced that gender equality policies and the gender dimension in research and innovation are crucial for the future Framework Programme and should be adequately reflected and integrated into the official documents as well as in further discussion, dissemination, and visibility.
We hope that this policy brief series will be of interest to you and your stakeholders and will be useful in our joint endeavour to promote gender equality in Research & Innovation across Europe. For position papers, analysis, and policy briefs on other topics than Horizon Europe go to the page GENDER EQUALITY IN ERA and on a GENDER DIMENSION IN INTERNATIONAL COOPERATION.
Some of our policy briefs were translated! Read them in Czech, French, German, Polish, Serbian, Slovak, and Spanish.
GENDERACTION Policy Briefs 1-16 in one PDF.
In summer 2019 GENDERACTION liaised with Horizon Europe Mission Boards members in order to help in advancing gender equality in the new framework program and in ERA overall. We introduced them to our work in the area of Horizon Europe consultations and policy briefs and other ERA related topics. We were happy to have the opportunity to speak with some of the Mission board members and following this, in 2020, we decided to prepare short documents addressing gender in the research content for each Horizon Europe Missions. We used the opportunity to ask for inputs the representatives of two H2020 sister projects BalticGender (Oceans) and GenderSMART (Soil&Food). To our great joy were the reactions of Mission Board members on these briefs very positive.
All Mission Boards documents can be found in the Gender in Horizon Europe Missions brochure or separately down below.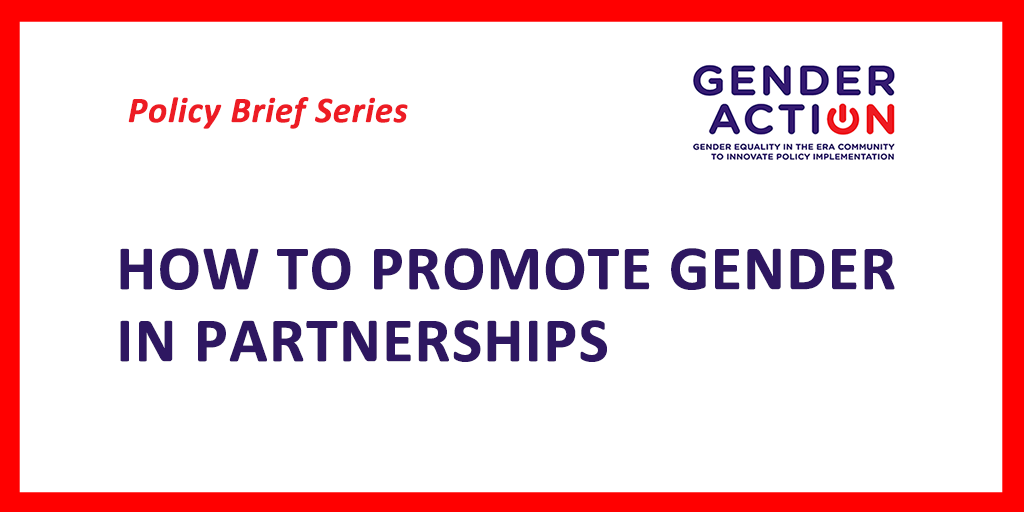 April 2021, Policy Brief No. 16: How to promote gender in partnerships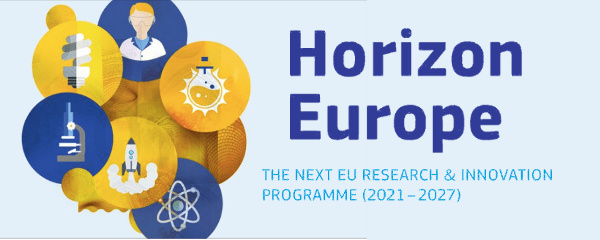 2 October 2019, Position Paper on Gender for the Implementation of Horizon Europe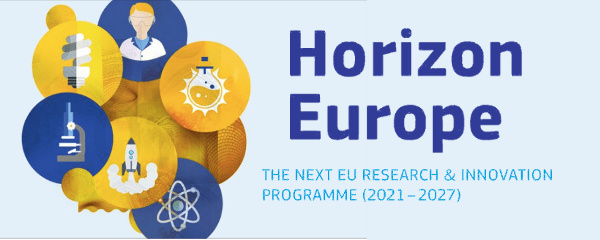 30 August 2019, Position Paper on Gender in Horizon Europe Co-design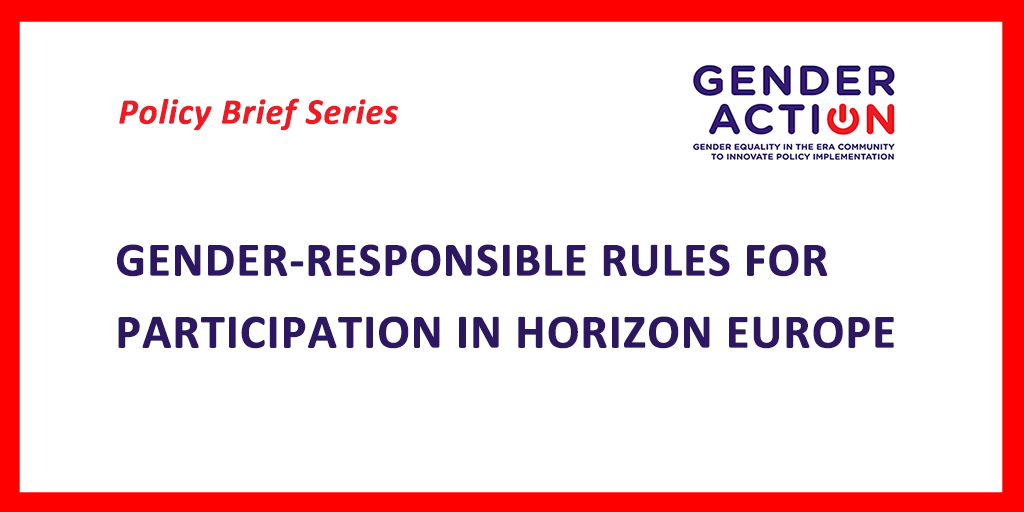 30 August 2018, Policy Brief No. 8: Gender-responsible rules for participation in Horizon Europe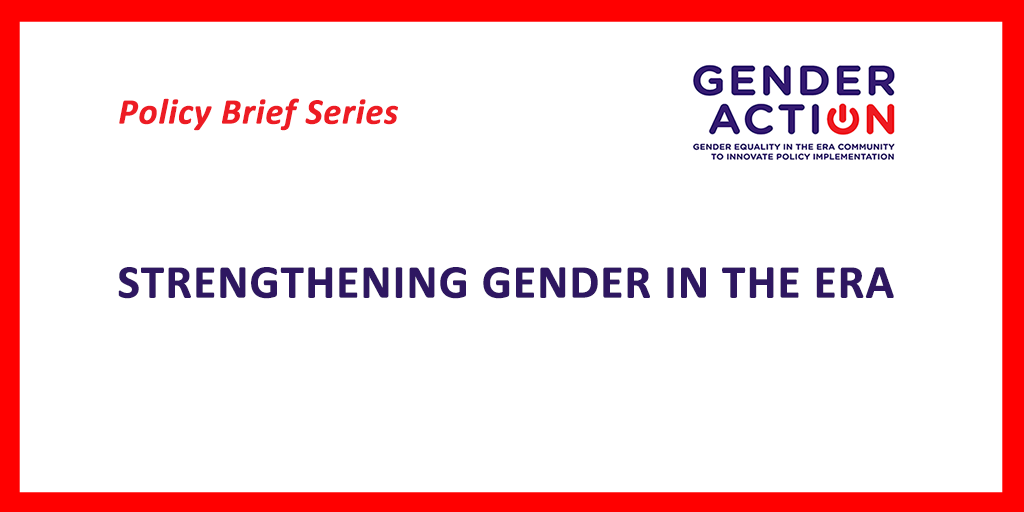 23 July 2018, Policy Brief No. 7: Strengthening gender in the ERA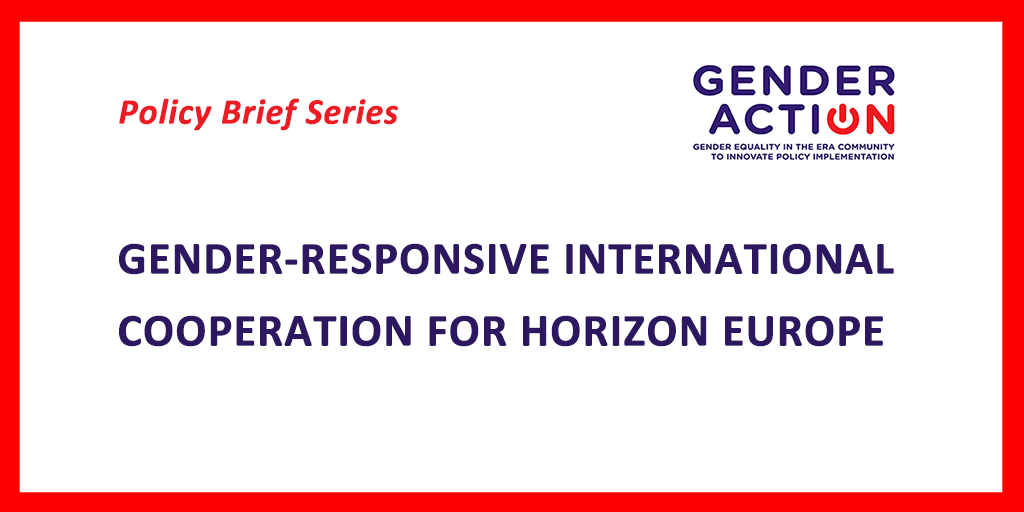 17 July 2018, Policy Brief No. 6: Gender-responsive international cooperation for Horizon Europe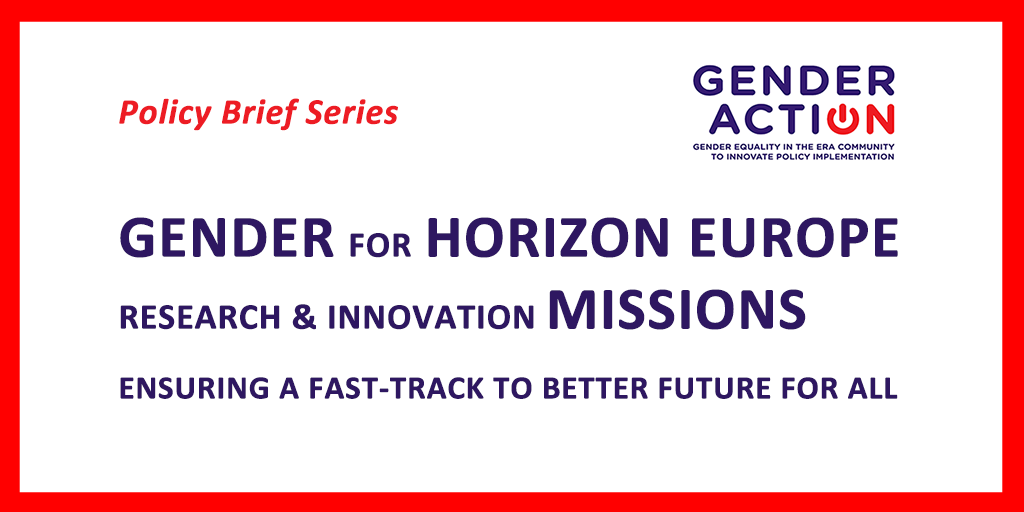 5 July 2018, Policy Brief No. 4: Gender for Horizon Europe Research & Innovation Missions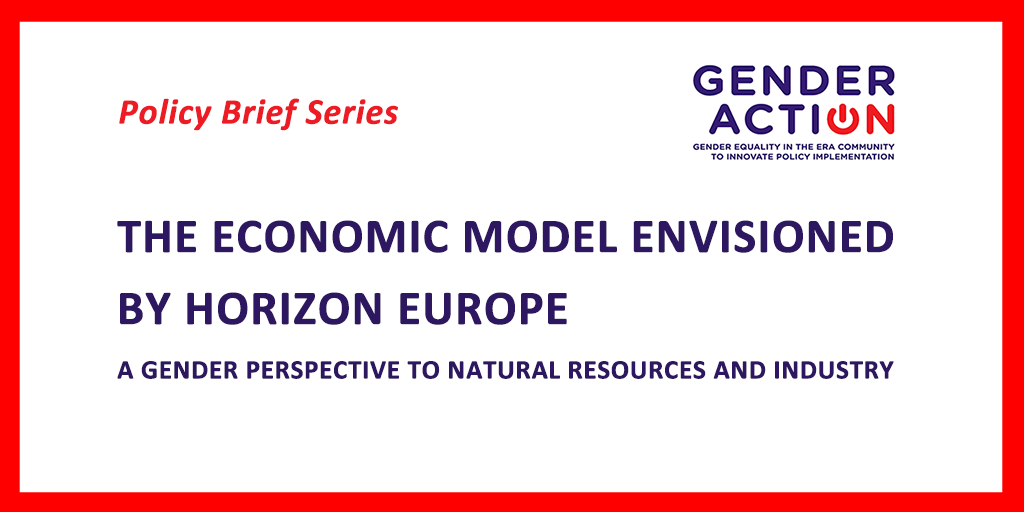 28 June 2018, Policy Brief No. 3: The economic model envisioned by Horizon Europe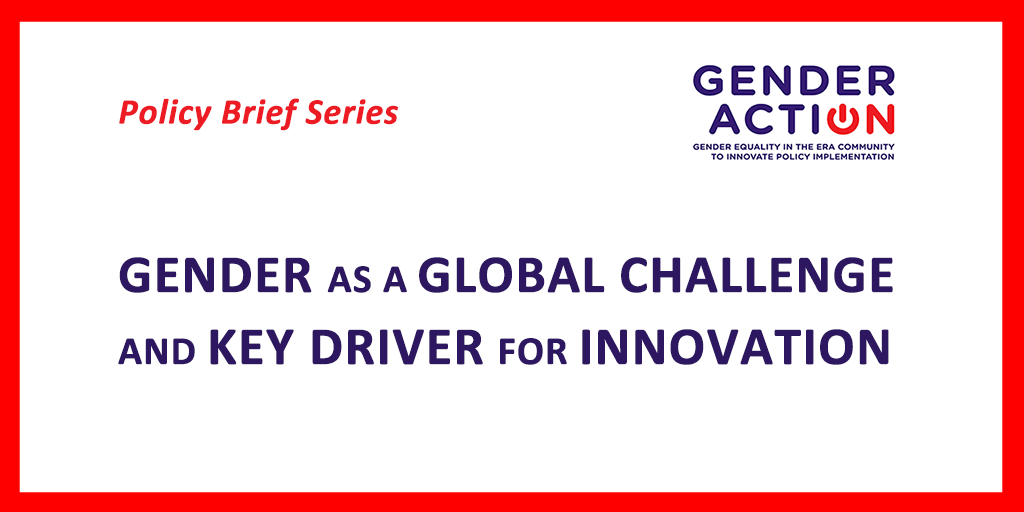 25 June 2018, Policy Brief No. 2: Gender as a global challenge and key driver for innovation.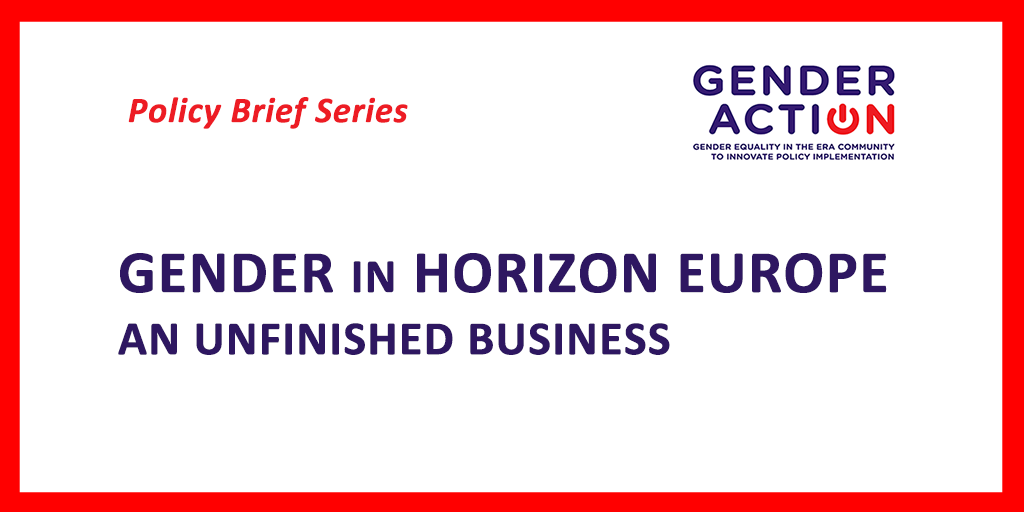 21 June 2018, Policy Brief No. 1: Gender in Horizon Europe. An unfinished business