GENDERACTION at #NewPathwaysHelsinki
18.10.2019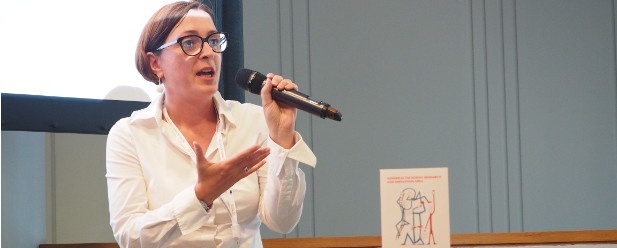 Marcela Linková will present some of the results of GENDERACTION project at the Finish presidency conference Research and Innovation Excellence through gender equality: New pathways and challenges held in Heslinki on 23rd and 24th October to celebrate the 20th anniversary of EU activities in the field of gender equality in research.
Marcela Linková will participate in the plenary session on institutional change in gender equality in research organizations at 11.30-12.30 CET and the plenary session on disruptive measures for the EU gender in research and innovation policy at 14.00 – 15.00 CET on 23rd October 2019.
Learn more about the program of the event here.
Watch the event online here.