Mutual learning workshop Malta
8.11.2019
On 7th and 8th of November 2019 GENDERACTION organized a mutual learning workshop on gender in international cooperation in science, technology and innovation (under WP6).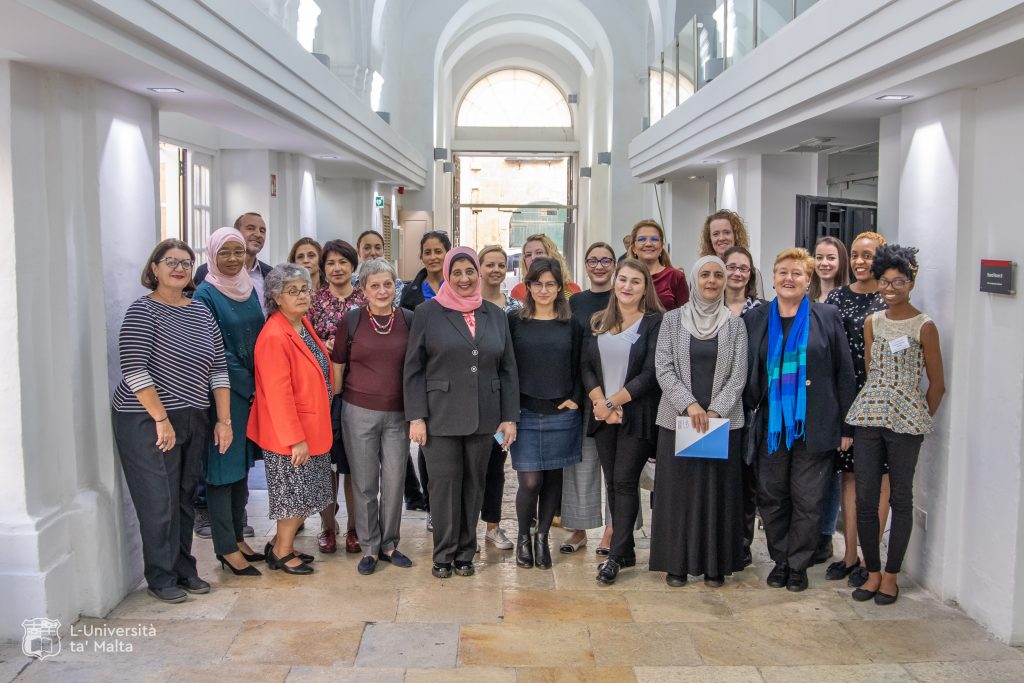 Participants of the workshop came from Egypt, Senegal, Tunisia, Jordan, Nigeria, South Africa, El Salvador, Kosovo, Slovenia, Croatia, Czechia, Romania, Spain, United Kingdom and Netherlands to estabilish contacts and network on gender equality in STI, debate the results of GENDERACTION research on women/gender organizations in 3rd countries, share their experience and identify barriers that hinder greater involvement of women researchers from 3rd countries in international cooperation in STI.
The outcome of the meeting will be recommendations to the European Commission and Member States for actions on gender in international cooperation with 3rd countries in Horizon Europe, both for structural change/gender balance and gender in research content.