HORIZON EUROPE
Under GENDERACTION WP5 we are elaborating a Policy Brief Series on Horizon Europe, to bring the key gender issues to the ongoing negotiations.
The intention is to release one GENDERACTION policy brief on Horizon Europe per week in the upcoming months.
We are firmly convinced that gender equality policies and the gender dimension in research and innovation are crucial for the future Framework Programme and should be adequately reflected and integrated in the official documents as well as in further discussion, dissemination and visibility.
We hope that this policy brief series will be of interest to you and your stakeholders and will be useful in our joint endeavour to promote gender equality in Research & Innovation across Europe.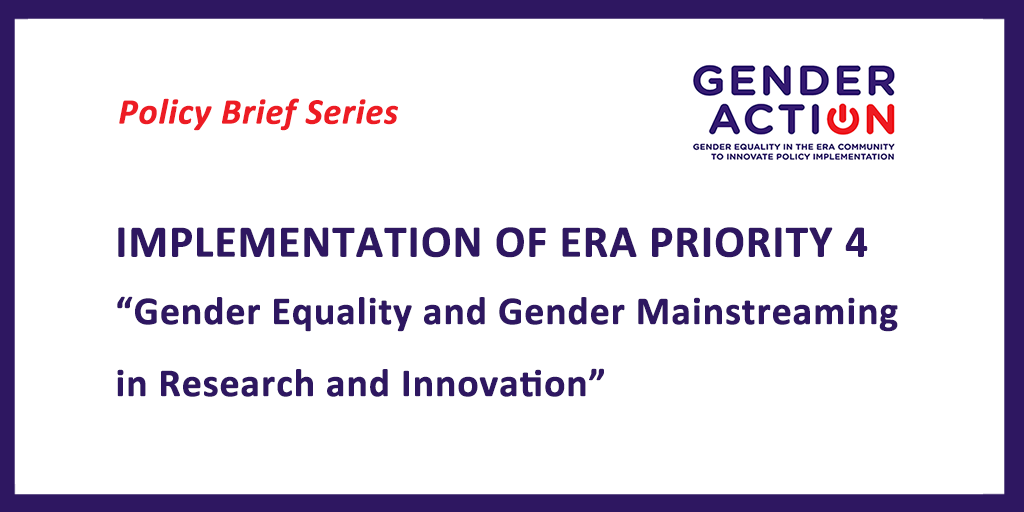 7 September 2018, Briefing paper n.9: Implementation of ERA Priority 4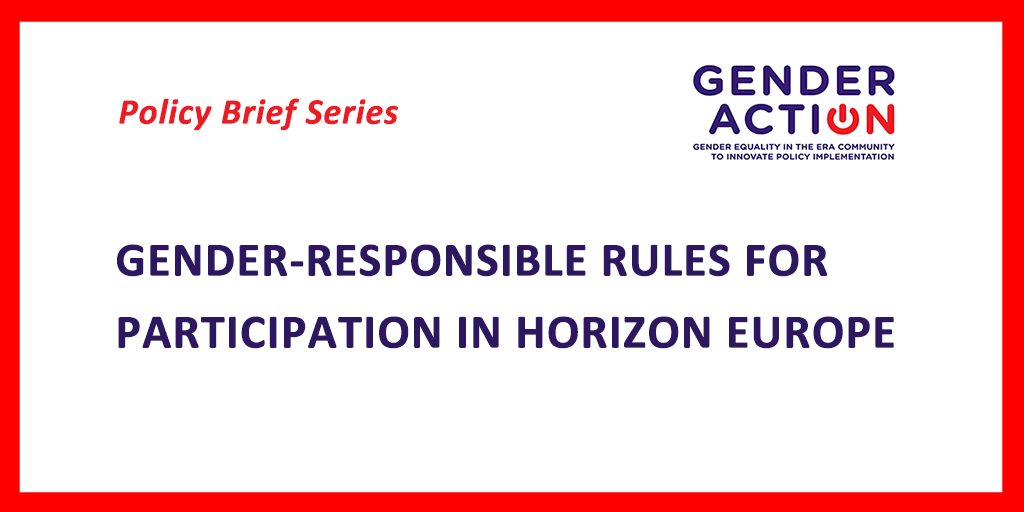 30 August 2018, Briefing paper n.8: Gender-responsible rules for participation in Horizon Europe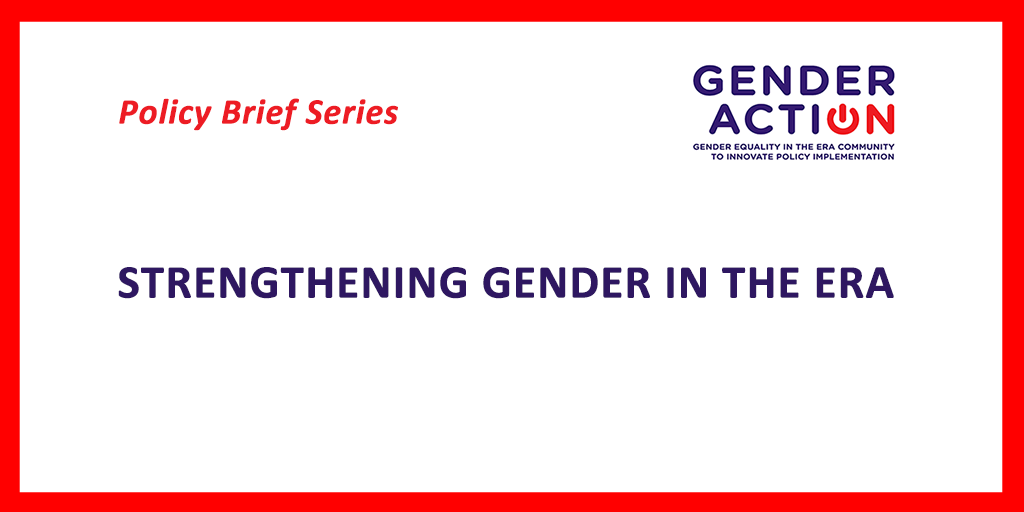 23 July 2018, Briefing paper n.7: Strenghtening gender in the ERA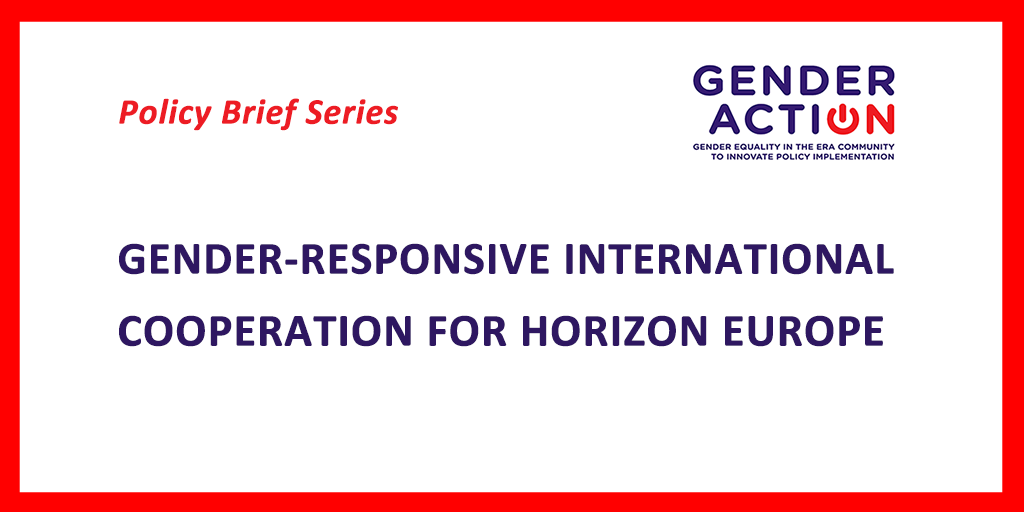 17 July 2018, Briefing paper n.6: Gender-responsive international cooperation for Horizon Europe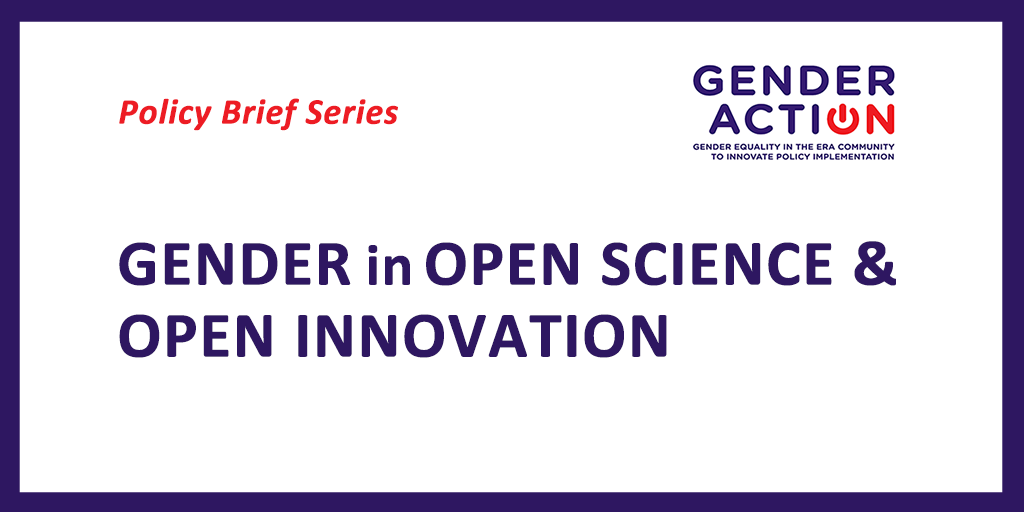 10 July 2018, Briefing paper n.5: Gender in open science & open innovation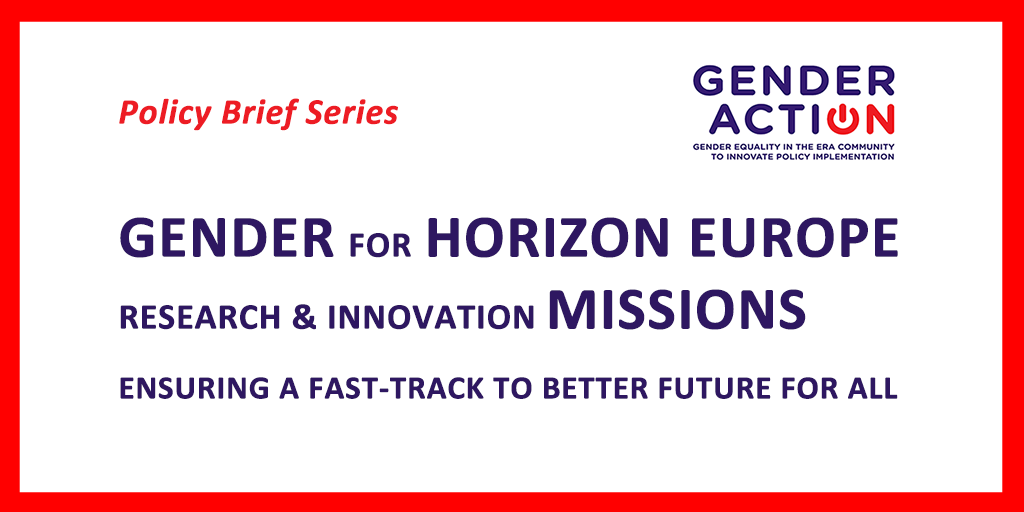 5 July 2018, Briefing paper n.4: Gender for Horizon Europe. Research & Innovation Missions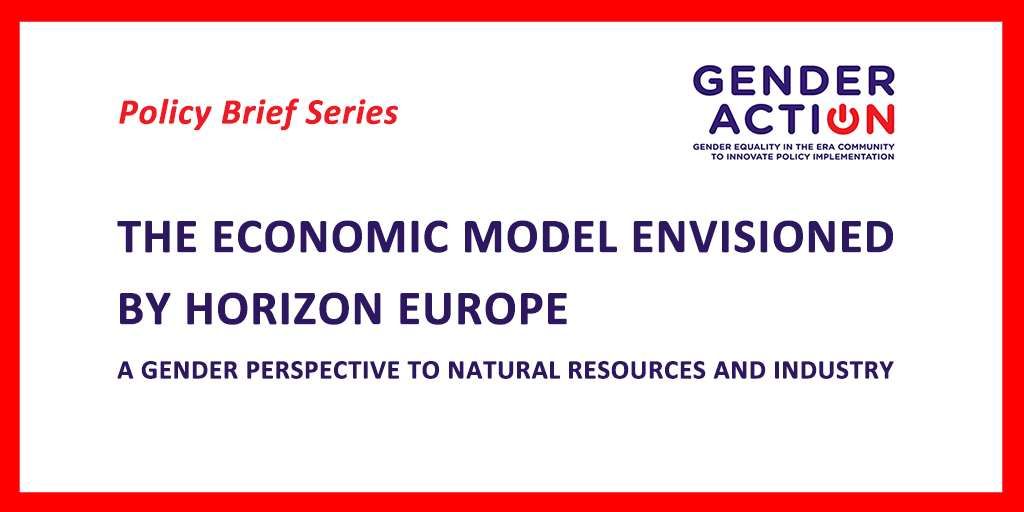 28 June 2018, Briefing paper n.3: The economic model envisioned by Horizon Europe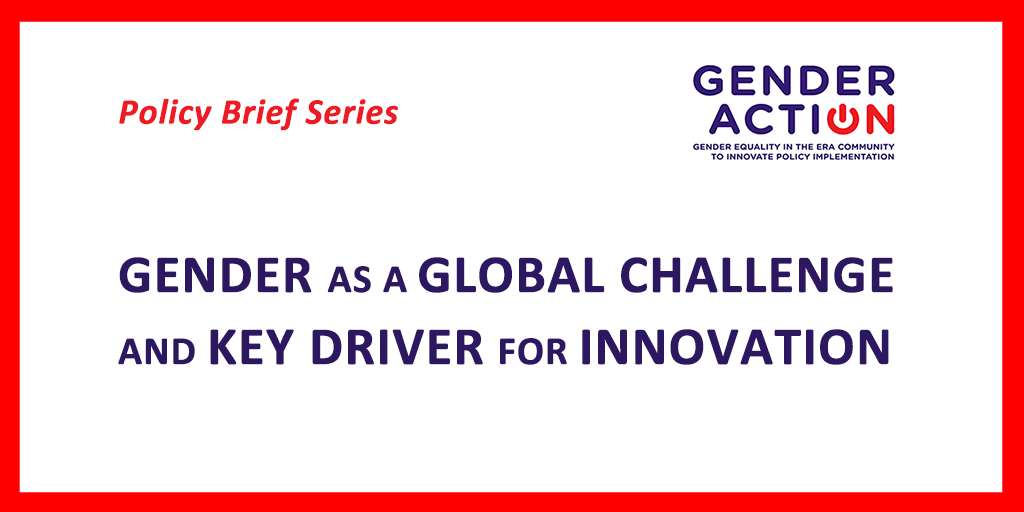 25 June 2018, Briefing paper n.2: Gender as a global challenge and key driver for innovation.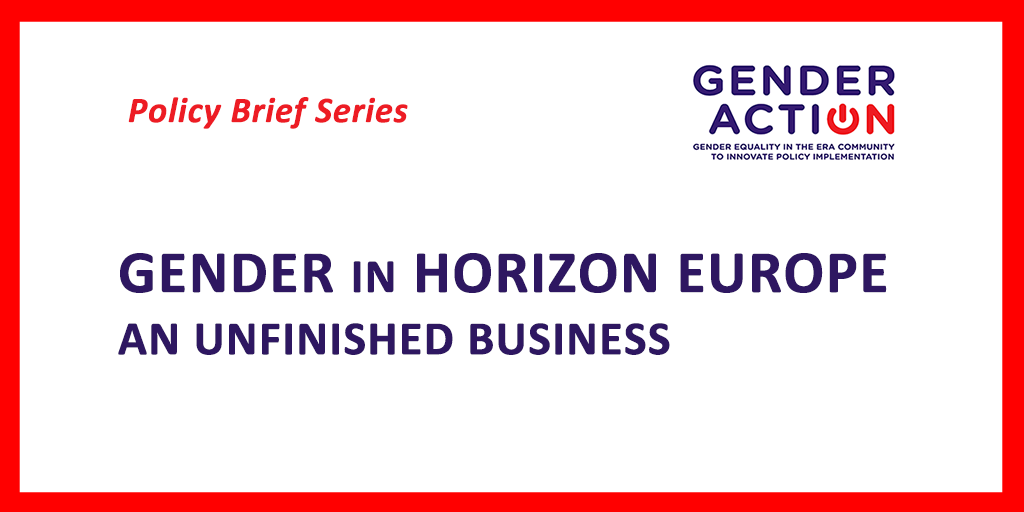 21 June 2018, Briefing paper n.1: Gender in Horizon Europe an unfinished business