Policy briefs on gender and SDGs published!
30.9.2021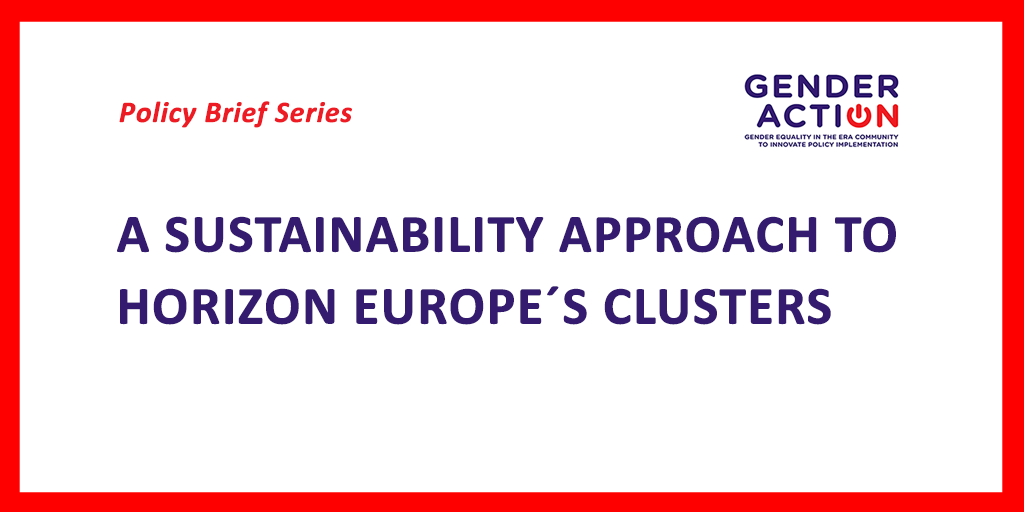 On the page dedicated to policy advice in the area of gender equality and sustainability in European R&I, you will find five new policy briefs focused on Horizon Europe´s clusters 1-6.
Policy briefs highlight the importance of integrating a gender dimension in the SDGs and aim to strengthen the capacity of the current European funding programme for research and innovation to contribute to gender equality and the Sustainable Development Goals (SDGs) of the 2030 Agenda.
Moreover, we have created also an international research review and policy benchmark to enhance knowledge and understanding of this complex issue.
TO FIND OUT MORE, CONTINUE 👉 HERE 👈