Policy brief n.8 is out!
30.8.2018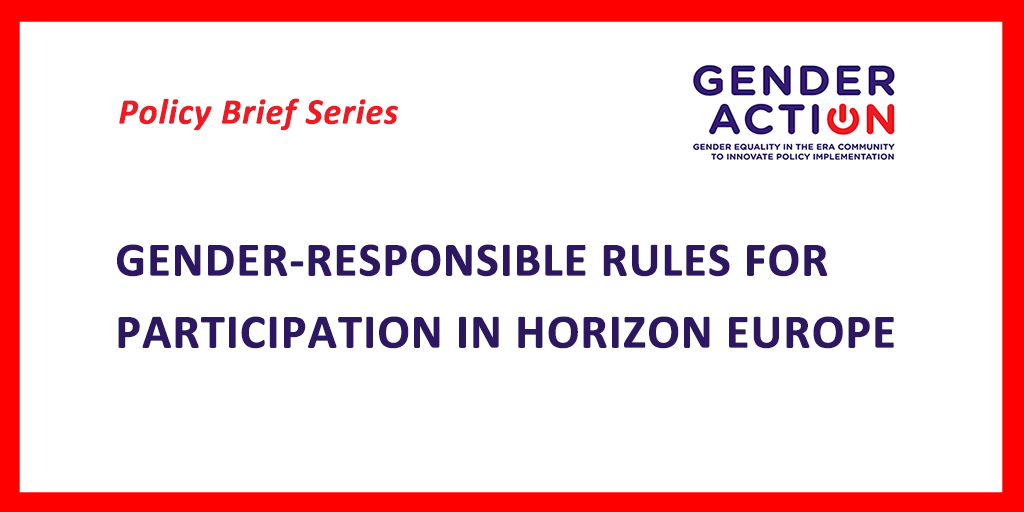 This Briefing Paper is a call to action to properly integrate the principle of gender equality policies in the Rules for Participation in Horizon Europe. The aim is to strengthen gender equality in the ERA community and structures as well as to innovate gender equality policy implementation in the scientific field.
Download this brief (in PFD) and learn more!