LERU's reaction to Plan S
4.9.2018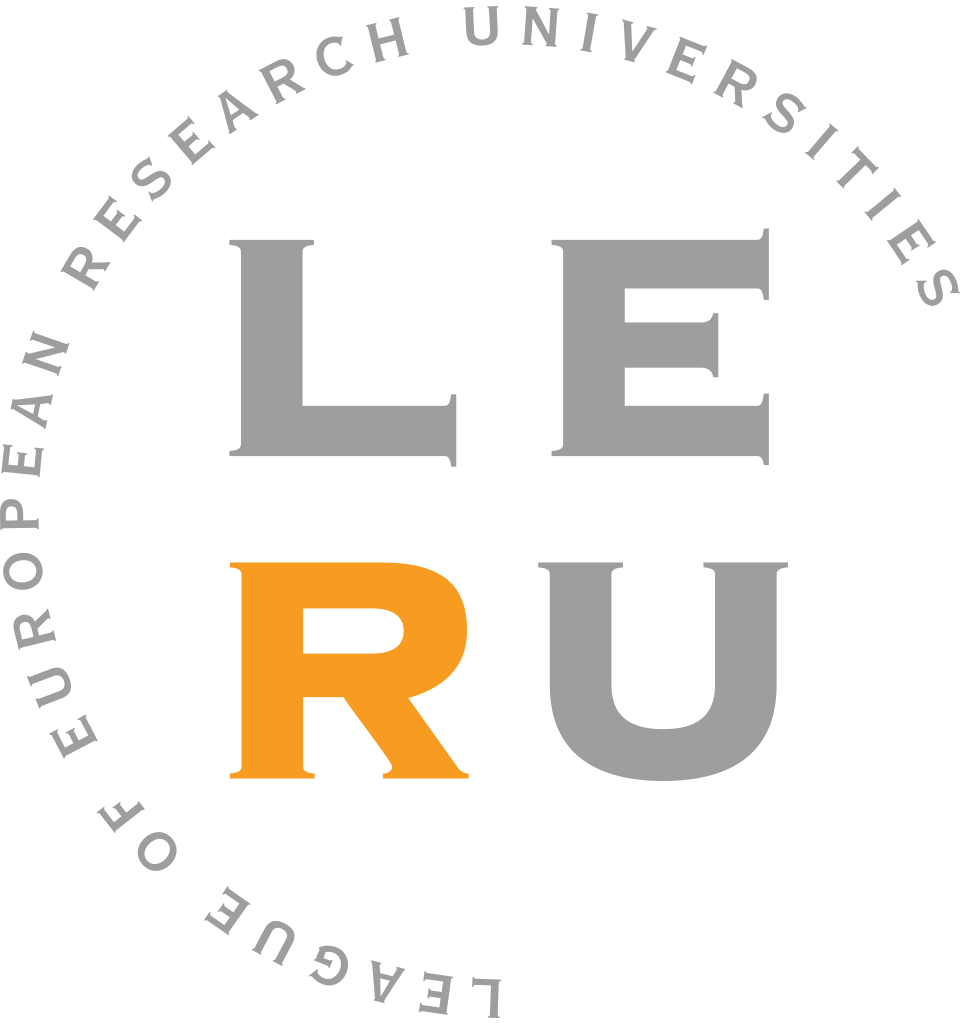 Plan S represents a bold plan fundamentally to change the pattern of academic publishing, moving decisively away from subscription journals to full and immediate Open Access (OA).
From 1 January 2020 academic publications, where the research has been funded by public grants provided by national and European Research Councils and funding bodies, must be published in compliant Open Access Journals or on compliant Open Access platforms. The vision is ambitious and represents a further step in the unstoppable move to immediate Open Access. The researchers will retain their copyright and will not be able to assign it to publishers as a condition of being published.
Read more on leru.org.