GENDERACTION General Assembly Autumn 2020
27.10.2020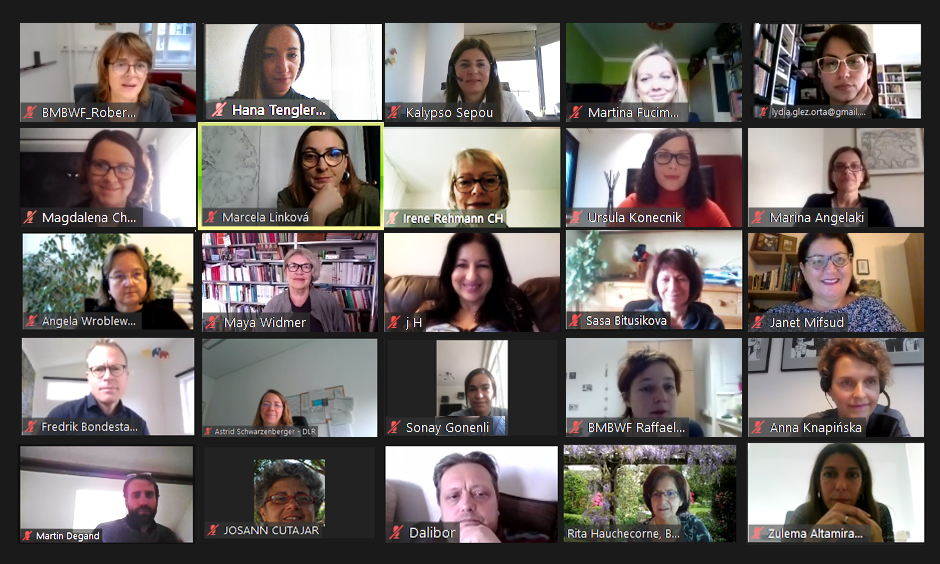 On the 27th of October GENDERACTION general assembly met online to talk about work done and its future plans. The consortium welcomed representatives of new partner organizations from Sweden and Poland and was acquainted with the tasks they are responsible for.

Despite the circumstances consortium made a very good job both on implementation of national impact plans, EU impact plan, and managed to go on in completion of most work packages tasks.
The GENDERACTION project will ask EC for its extension until September 2021 and plans to have its final event under the wings of Slovenia presidency.