GENDERACTION opinion on EC Survey on Horizon Europe Co-design 2021-2024
9.7.2019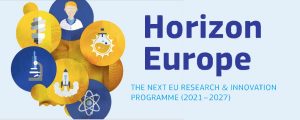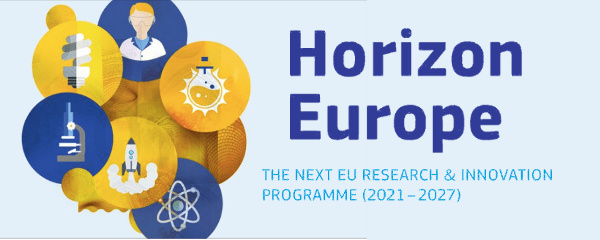 Read our WP5 opinion on where gender is (not) in the online public consultation for Horizon Europe co-design 2021-2024 and where it should be.
Join us and have your say on gender (equality) in Horizon Europe! Deadline for the public consultation is 8th September 2019.
Please, consider to participate in another consultation – this time on implementation of Horizon Europe – as well.